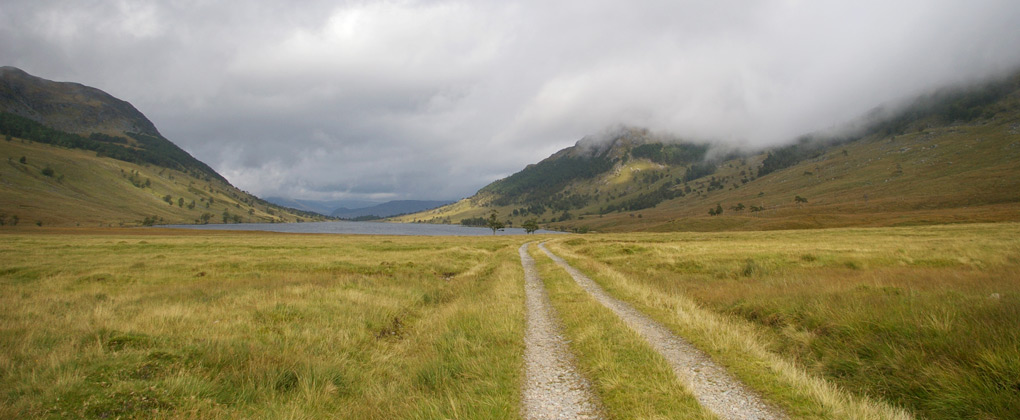 Caledonia is the Roman name for Scotland, and if you've ever been there, you'll know it as a place where the mountains meet the sea. Where the landscape is dotted with castles both ruined and lived in, the hill lochs are filled with brown trout, and single track roads lead to a stunning view around every curve. A place that has both a long storied history and a natural beauty unique unto itself.
For those who have been to Scotland before, and to those who might make it there some day, we're bringing a bit of Scotland to the US for you. That's what this store is all about. A true Scottish gift shop in the USA. We insist that every item we sell is actually made in Scotland. So you won't find any souvenirs made in China here, but you will find wonderful, top-quality, hand-crafted gifts you won't easily find anywhere else.
Cheers and all the best!
Thom and Heather